Get the Work your business needs...
Contractor for the Federal Government
Whether you're looking to win your first government contract or grow revenues by earning more, ThriveOne has the needed experience in navigating the process. 
HOW THRIVEONE LEADS WORK FOR
CONTRACTORS?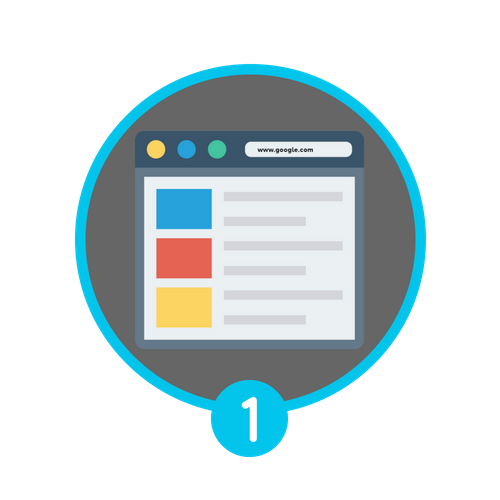 Customers find our sites while doing an online search.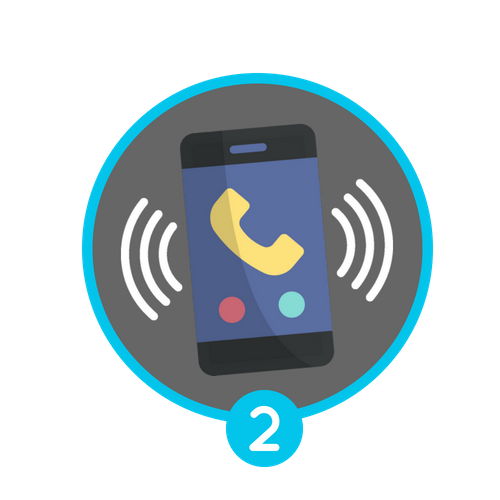 The customer calls and we route them directly to your phone.
You answer their call, set the appointment, and perform the service.
The customer pays you directly after the job is completed.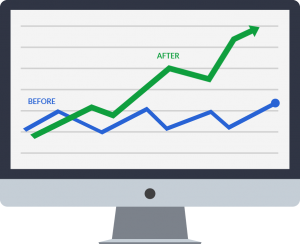 Get More Home Services Leads Without The Hassle
Getting leads online can be a nightmare. Whether you are currently managing your own marketing or working with an agency, almost everyone has experienced broken promises and paying for shared or poor quality leads. The great news is that we can help grow your business without any of the hassle. Our goal is to allow smaller businesses without a strong online presence AVOID huge SEO costs to generate leads. 
Grow Your Home Services
Business With Lead Generation
Make your money count! We do all the hard work! Our system is set up and running for you right out of the box. The best part is that you ONLY pay for valid leads. You never pay
for wrong numbers, people without asbestos, mold removal, etc. Further more
all of our leads are exclusive!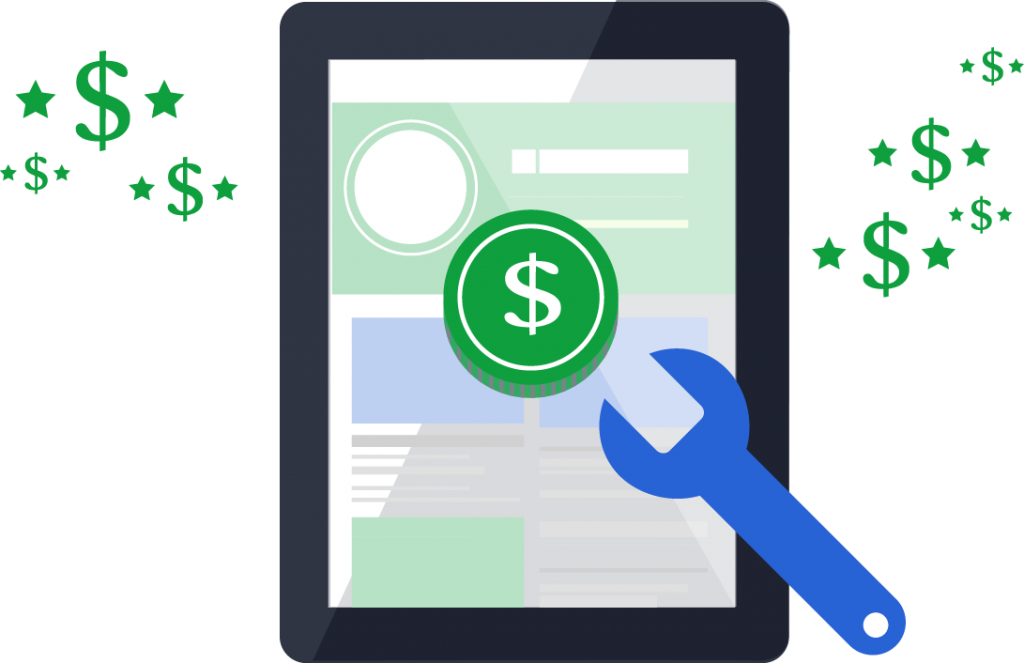 Fair And Flexible Pricing
The best part is that you only pay for valid leads! A valid lead is someone that is calling about a service you offer who is in your area and needs your help. We do not charge for wrong numbers, telemarketers, services you do not provide, and people calling without authorization of the home owner. You pay a monthly flat-rate or set how much you want to pay for leads and we take care of the rest!
No setup fees

No contract (Unless commission-based)

Cancel when you want
Please feel free to contact us with any questions.